"These waiver extensions are great news for America's students and the school nutrition professionals working so hard to support them throughout this pandemic," said School Nutrition Association President Reggie Ross, SNS. "Families struggling to make ends meet can be assured that their students will have access to healthy school meals, whether they are learning at home or in school. School meal programs can remain focused on safely meeting nutritional needs of children in their communities without having to worry about burdensome regulations."
Recruit a 

member

 and be Entered to Win Free Registration for ANC 2022 or MSNA's Annual Conference 2021!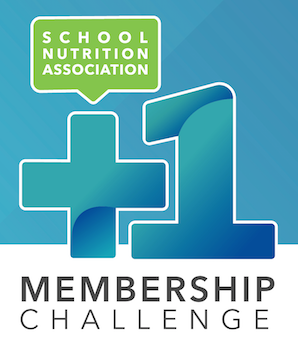 We are joining SNA national and asking our members to help us get new members and grow our community of school nutrition professionals. Those who bring in a new member will be entered into a chance to both win free registration to SNA's 2022 Annual National Conference in Orlando, Florida and MSNA's 2021 Annual State Conference in St. Cloud. 
**MSNA's member recruit challenge will run from October through December 31st... To learn more on how to publicize the +1 Membership Challenge, click here.