65th Annual State Conference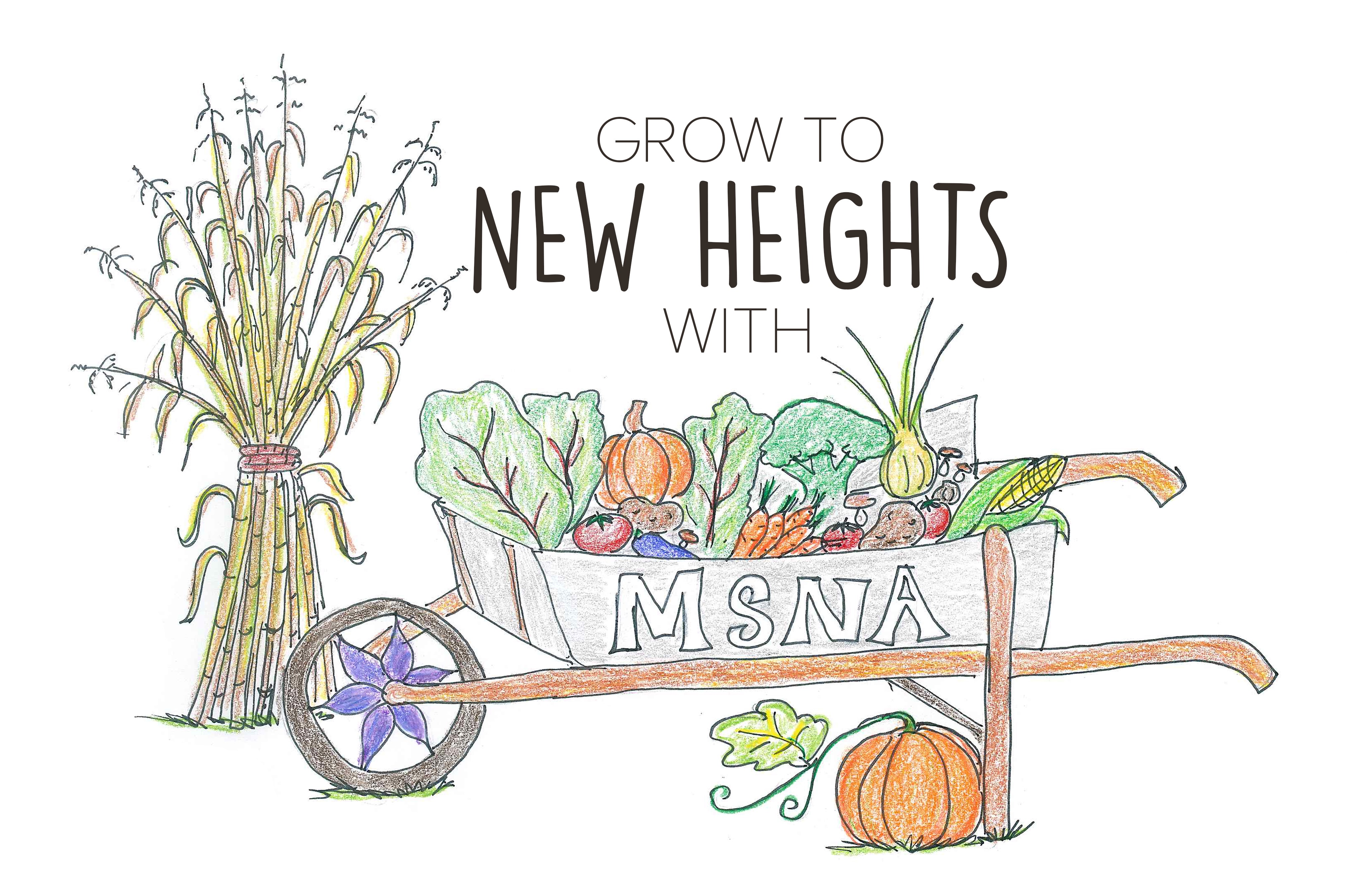 River's Edge Convention Center
St. Cloud, MN 56301
---
Registration
Attendee Rates
$200 for MSNA Members (**Price rises to $245 on July 28)
$210 for Directors/Purchasers (**Price rises to $255 on July 28)
$150 for Tuesday One Day Registration
$300 for Non-Members 

(

**Price rises to $345 on July 28

)

$310 for Non-Member Directors or Purchasers 

(

**Price rises to $355 July 28

)

ServSafe Course (Sunday) - $45

Director's Workshop (Sunday) - Free

EXHIBITORS - visit this page for booth rates!
Registering a Group?
If you want to register a group, select "Click here to register!" below, then log-in using your member username and password. You will have the option to register your group as guests. You will then have the option to pay via credit card or be invoiced.
Plan to join us for MSNA's 65th Annual State Conference, August 7-10, 2022, at the St. Cloud River's Edge Convention Center. Our theme this year is "Growing to New Heights."
The conference is an annual convening for sharing, learning, and networking, and is a time to honor all the work of School Nutrition professionals. Sessions will include menu planning, directors handbook, presentations by MDE, farm-to-school and so much more. This is a time for the community of school nutrition directors, managers, staff, and industry partners to come together to grow as professionals. Learn how you can improve and enhance your program!
A huge "Thank You" to the committee for their hard work and a thank you to all of our school and industry members for their patience as we navigated through this ever-evolving new normal.
We are looking forward to the conference as the "School Event of the Year" with exciting speakers, and of course, the exhibit hall (Vendor Show) that will be open on Tuesday, August 9 - our vendors are excited to showcase their fantastic products!
Note: Registration is online only. You will have the option to pay via credit card or be sent an invoice. Please mail all checks to 2000 County Road B2 W, #131447, St. Paul, MN 55113. 
---
Hotel/Lodging
**The Best Western Plus Kelly Inn, Courtyard, Hilton Garden Inn, Hampton Inn, and Homewood Suites have extended their room block until July 8 at 11:59 PM, CT. The Residence Inn, Holiday Inn, and Grandstay are releasing their discount rates on July 6 at 11:59 PM, CT. **PLEASE BE CONSIDERATE OF YOUR COLLEAGUES AND DO NOT BOOK A LARGE BLOCK OF ROOMS UNLESS NECESSARY
---
Schedule
Download the conference booklet
Download the detailed schedule
---
Keynote Speakers
Kat Perkins

Check out our opening keynote speaker and her session: "Fearless: An Inspiring Experience featuring Kat Perkins" 
Kat Perkins appeared on NBC's The Voice Season 6 and advanced to the show's finals. Mentored by Adam Levine, Kat climbed her way to fourth place! A native of the tiny town of Scranton, ND, Kat has resided in Minneapolis, Minnesota since 1999.  Kat has released five albums since The Voice with two of her singles charting inside #20 on the iTunes Charts! Along with full time touring, Kat founded The Rising Star Foundation and runs her own music camp in the badlands of North Dakota! Music and education is her passion and she tries to combine them whenever possible!
 Kat will be speaking during the opening session on Monday morning of the conference. Check out what Kat has to say in this video.
Ian Leonard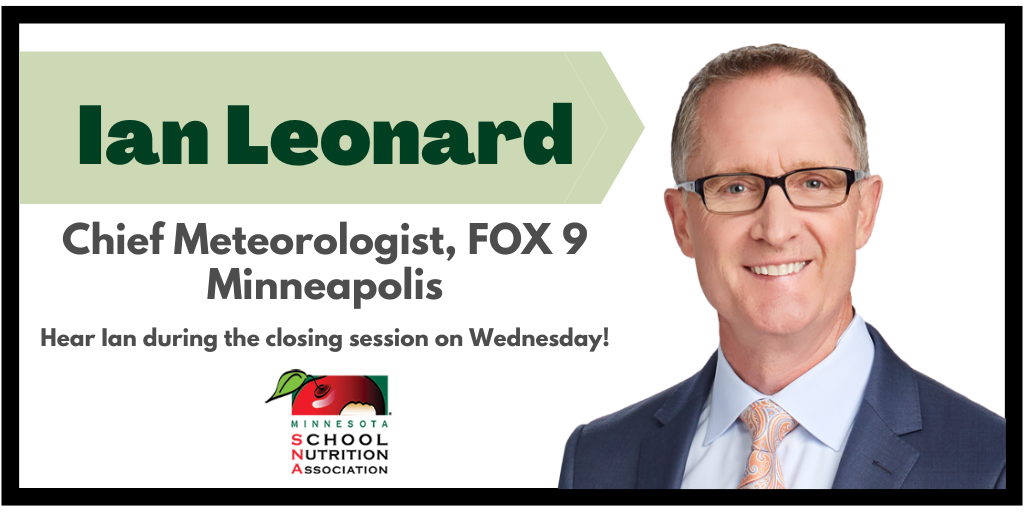 Ian has been Chief Meteorologist at FOX 9 in Minneapolis since 2006. His science is the great outdoors and his passion is forecasting the weather. His passion has taken him from Alberta, Canada to Mississippi, Iowa and finally Minnesota. For over 20 years he has used the phrase "stay sky aware" to help viewers stay ahead of the storm. It now is a regular "hashtag" in Ian's social media updates during severe weather season to his 35 thousand Facebook and Twitter followers. Ian is an extremely active supporter of persons with intellectual disabilities. He is on the road every month supporting the incredible athletes of Special Olympics Minnesota. Ian has had his share of personal storms - making it through a traumatic brain injury in 2013 and adding the line "cancer survivor" to his resume in 2016.
Ian is a humorous and impactful Speaker who motivates organization's teams to move through their business and personal storms - toward finding passion and purpose. You'll love his high energy and quick wit!
Ian will be speaking during the conference closing session on Wednesday.
---
Service Project
We are partnering with Feeding Area Children Together (FACT) for our annual conference service project. Read more about FACT and how you can help by donating items.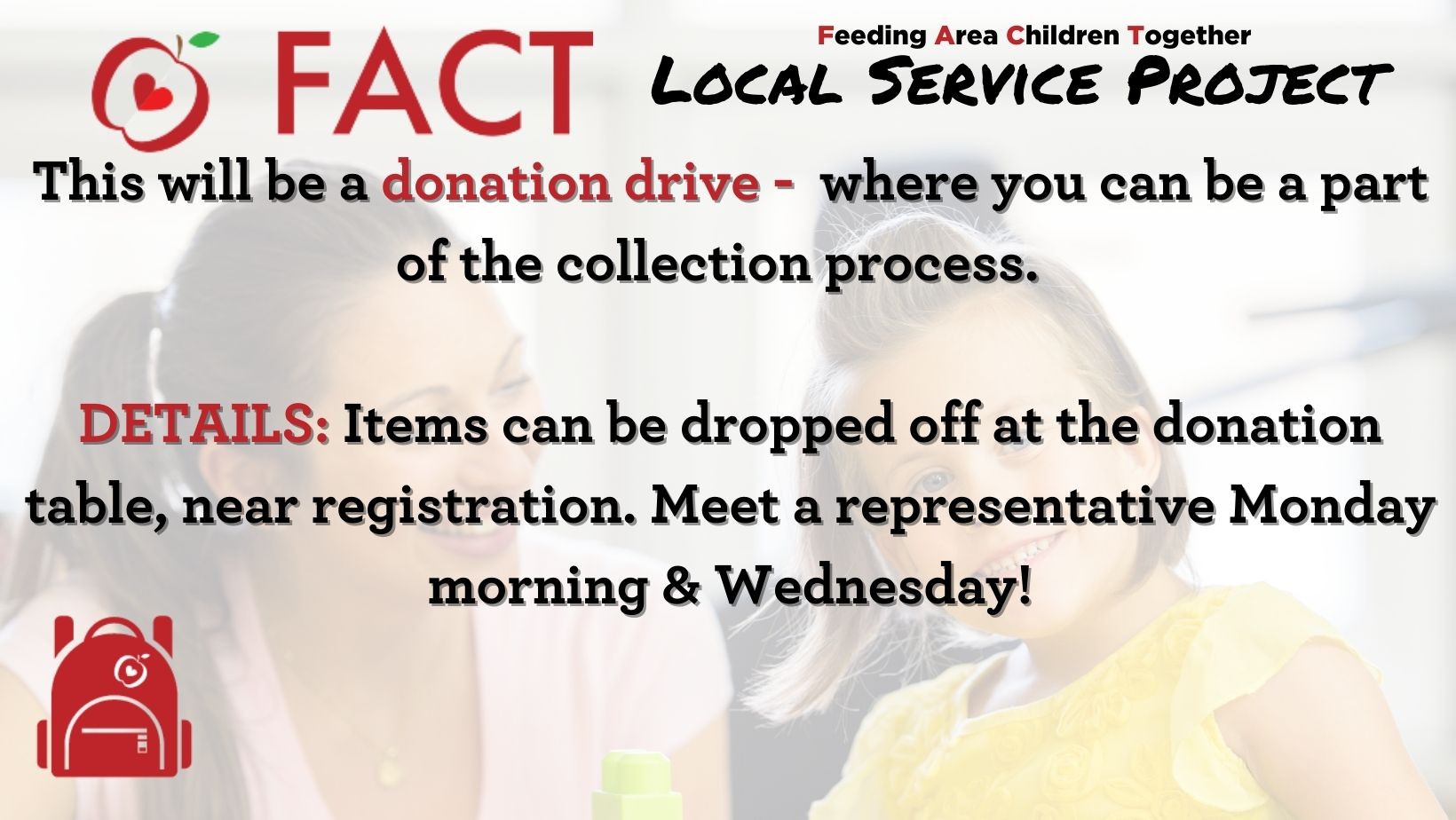 ---
Exhibitors
 Exhibitors, please visit the exhibitor page for forms and other information!